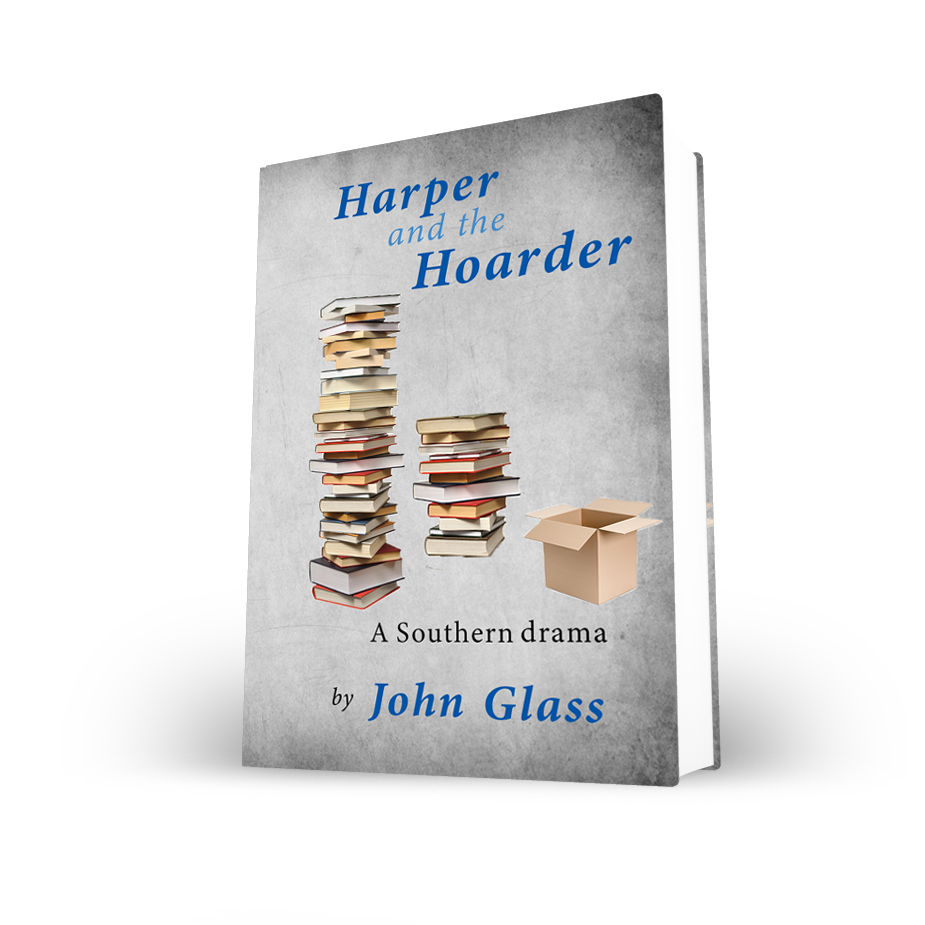 Long-time poet, rebel, and hoarder Faye Alexander is in desperate search of a novel given to her long ago by old friend, Harper Lee. Faye has help from Johnny, her lonely neighbor, and Chanel, a fortyish female chasing poetry as a second career. The novel contains "important papers and things" and MUST be discovered. The clock ticks and Faye's self-imposed deadline to move is approaching. The long hours of digging through the hoarding for the novel takes its toll. The quiet but key role of Faye's relationship with Harper Lee—seen via brief flashbacks— continues to trickle out, along with other past relationships, and everything eventually converges to give this Southern drama an exciting climax.
Order Now!
Disclosure of Material Connection: Some of the links in the page above are "affiliate links." This means if you click on the link and purchase the item, I will receive an affiliate commission. I am disclosing this in accordance with the Federal Trade Commission's
16 CFR, Part 255
: "Guides Concerning the Use of Endorsements and Testimonials in Advertising."